The MARE Foundation
Al. Jerozolimskie 85/21
02-001 Warsaw, Poland
e-mail: kontakt@fundacjamare.pl
The MARE Foundation was established in 2016 to protect marine ecosystems, promote sustainable usage of coastal and marine resources
and to rise public awareness in environmental matters.  As part of its activities, the Foundation is carrying out projects on
sustainable fisheries, wreck management and marine litter (including ghost nets and plastics)
as well as other topics related to marine environment, education and raising of public awareness.  

The MARE Foundation focuses its activities especially on the Baltic Sea and ecological processes occurring in the sea
in order to protect biodiversity and improve the quality of life.
We protect the Baltic for all of us and for the future generations.
We are fighting for the future in which the society is aware of and responsive to the ecological issues and lives in harmony with seas and oceans.
For the future in which seas and oceans are vibrant with life and are not constantly exposed to the negative effects of human activity.
Join us and help save the Baltic Sea!
More information about the Foundation is available in Polish.
Full English version of the website will be available soon.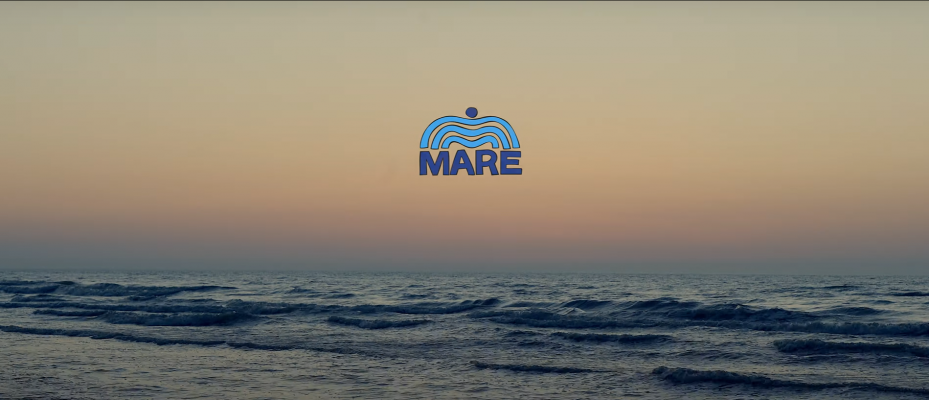 99.7% of the territory of Poland lies within the Baltic Sea Basin. In practice it means that almost everyone, often without realising this, indirectly affects the state of its ecosystem. Despite numerous media campaigns and projects the state of the Baltic Sea is still unsatisfactory. This fact has been confirmed by the "Preliminary assessment of the state of the marine environment of the Polish zone of the Baltic Sea", prepared on behalf of the Chief Inspectorate of Environmental Protection. These data indicate the need to undertake intensive efforts in order to achieve Good Environmental Status (GES) until 2020.
The MARE Foundation is committed to face these challenges.